Projects
Since its inauguration in 1990, Galería Elba Benítez has endeavoured to explore other channels of artistic expression formed by the interaction of art with other disciplines, such as architecture, film, tourism, urban planning and the production of projects for public spaces.
2021 - 2022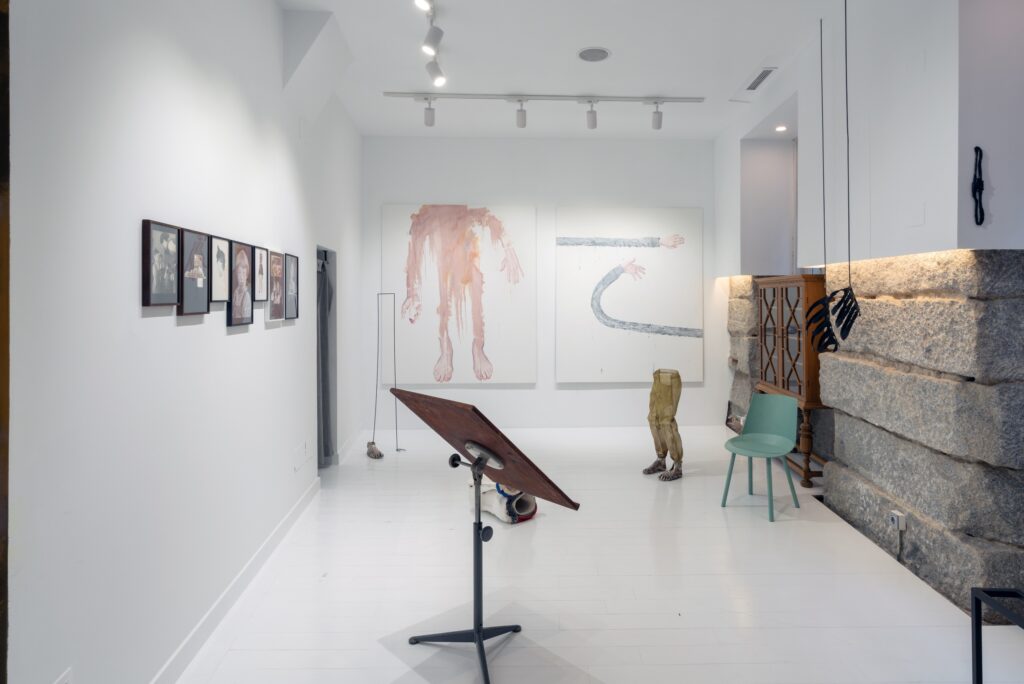 Art, architecture and design
The architects SchneiderColao and the gallerist Elba Benítez have joined forces to create a space in Madrid where art, design and architecture can meet, highlighting the connections among the different disciplines as well as the fundamental creative nature shared by all three.
2003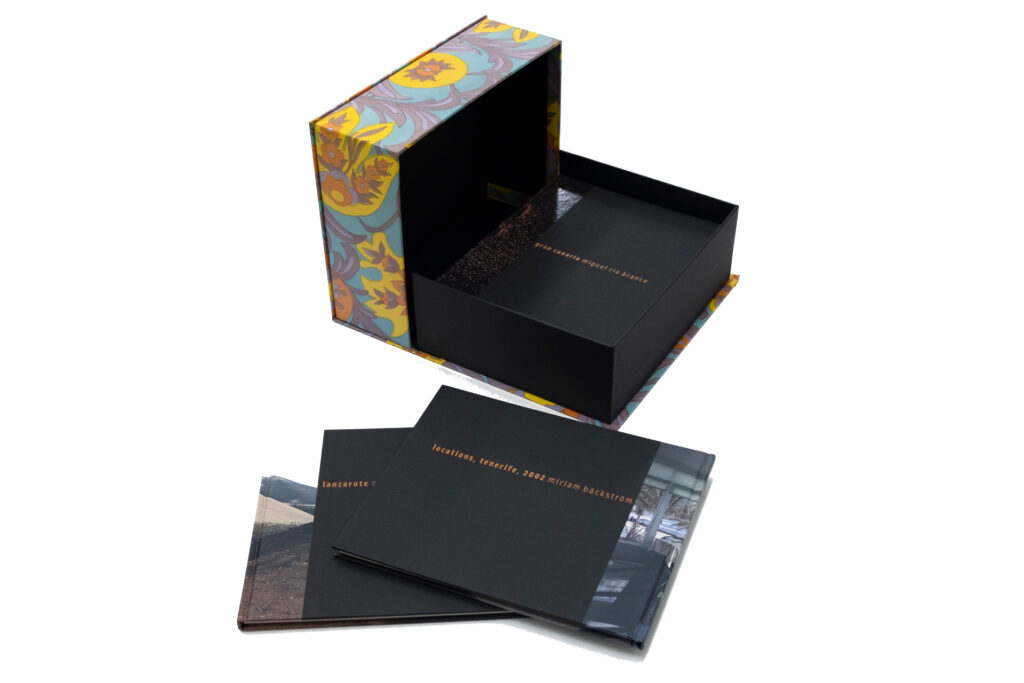 Publishing
The project The Canary Islands Revisited attempts to rethink the cultural and physical landscape of the islands, a landscape that has become fixed in stereotypes which no longer seem to represent the reality of the experience of most people in the Archipelago, whether the inhabitants or the visitors.