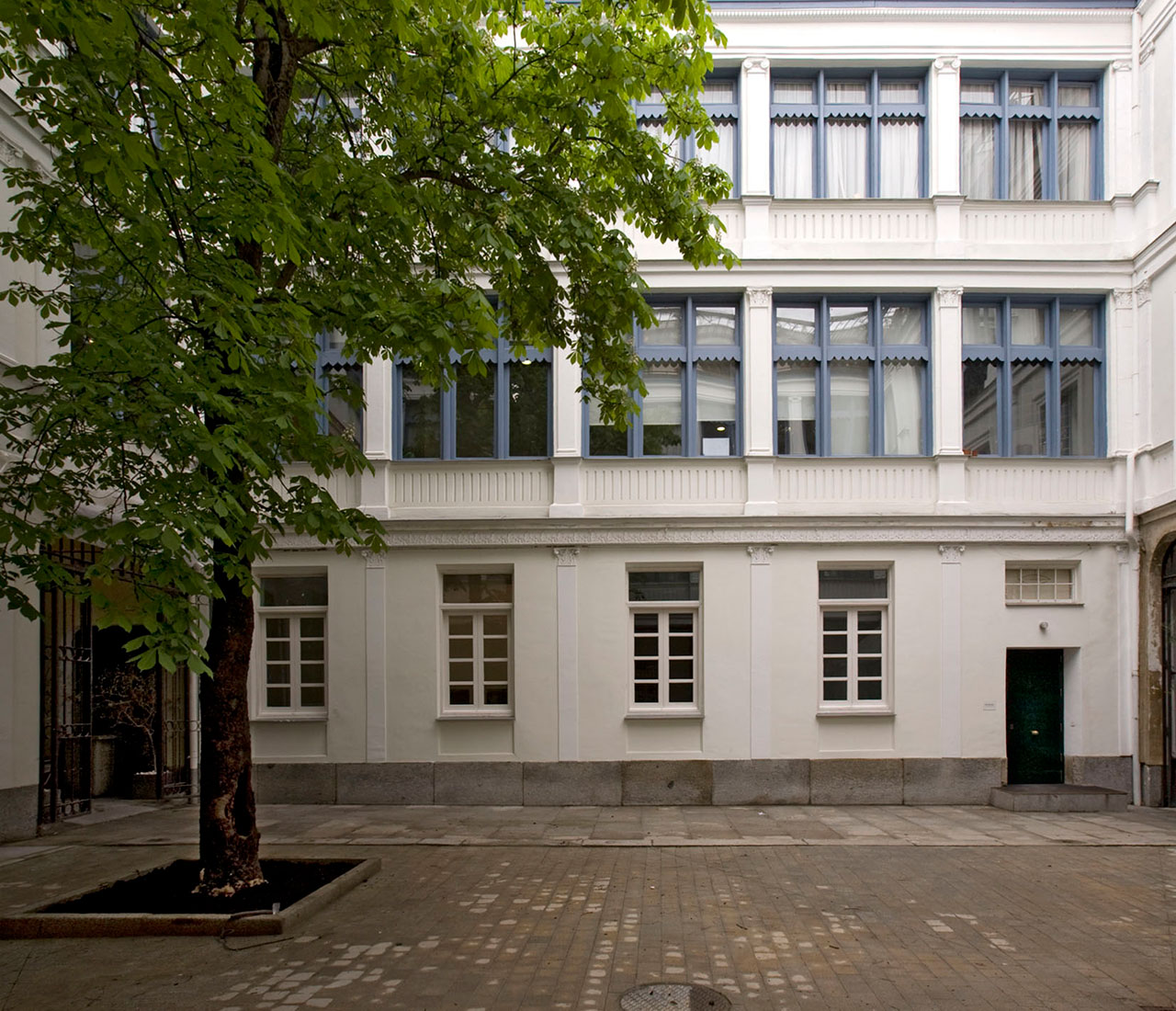 Galería Elba Benítez

Since 1990, Galería Elba Benítez has freely embraced the diverse and ever-changing facets of contemporary art.
The gallery exhibits artists working with a wide range of media – installation, sculpture, video, photography, painting, performance, collective action – while also striving to explore channels of artistic expression formed by the interplay of art with other disciplines, such as architecture, film, tourism, urbanism and the production of projects for public spaces.
Above all, Galería Elba Benítez remains committed to art's fluid capacity to change with changing times.