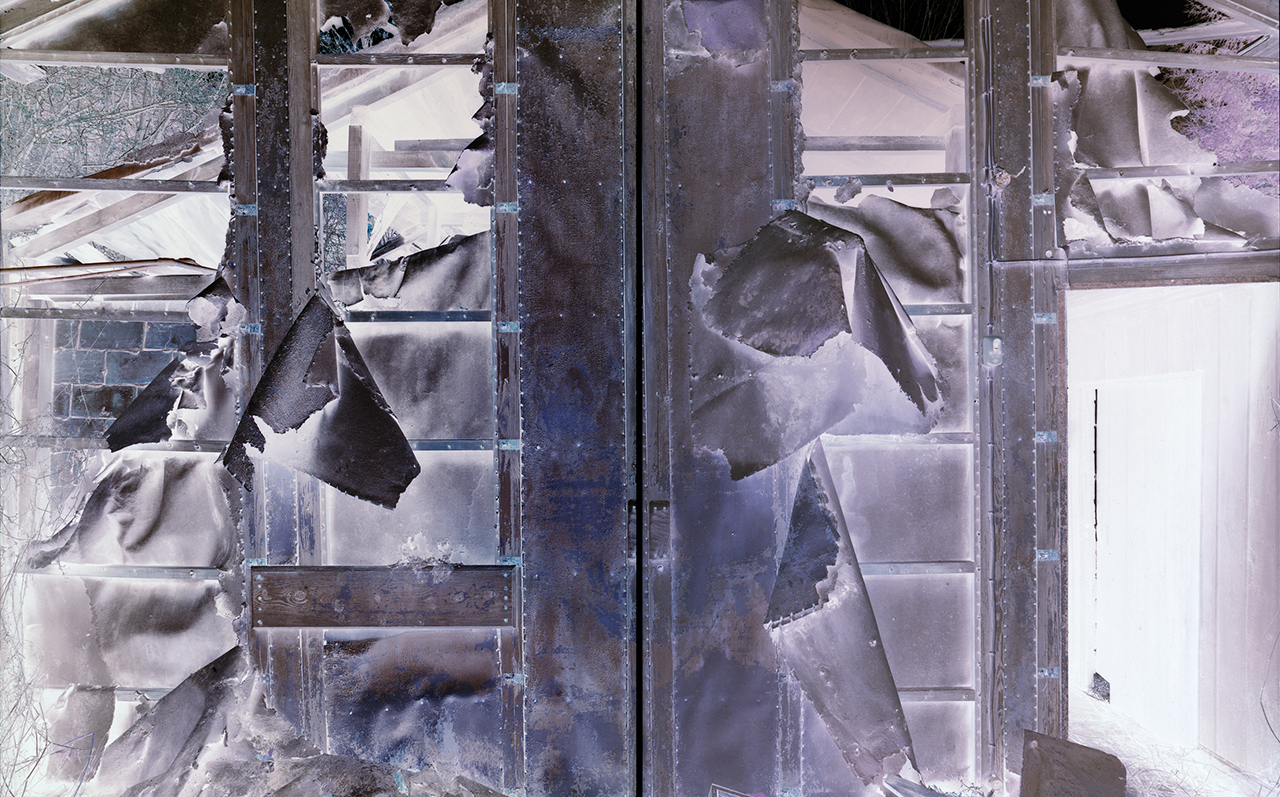 Viewing Room: Hospital de Cartón
Primož Bizjak, Carlos Bunga
Galería Elba Benítez is pleased to present this 'viewing room' of the exhibition Hospital de Cartón. The artists Carlos Bunga (Portugal, 1976) and Primož Bizjak (Slovenia, 1976) joined forces in 2019 to work on a collaborative project that combined various aspects of their practices.
If you are interested in accessing this Viewing Room, please write us at
info@elbabenitez.com
and we will provide you with the password.